About Ascent Urology
Ascent Urology was created to provide patients with a superior Urologic Healthcare experience.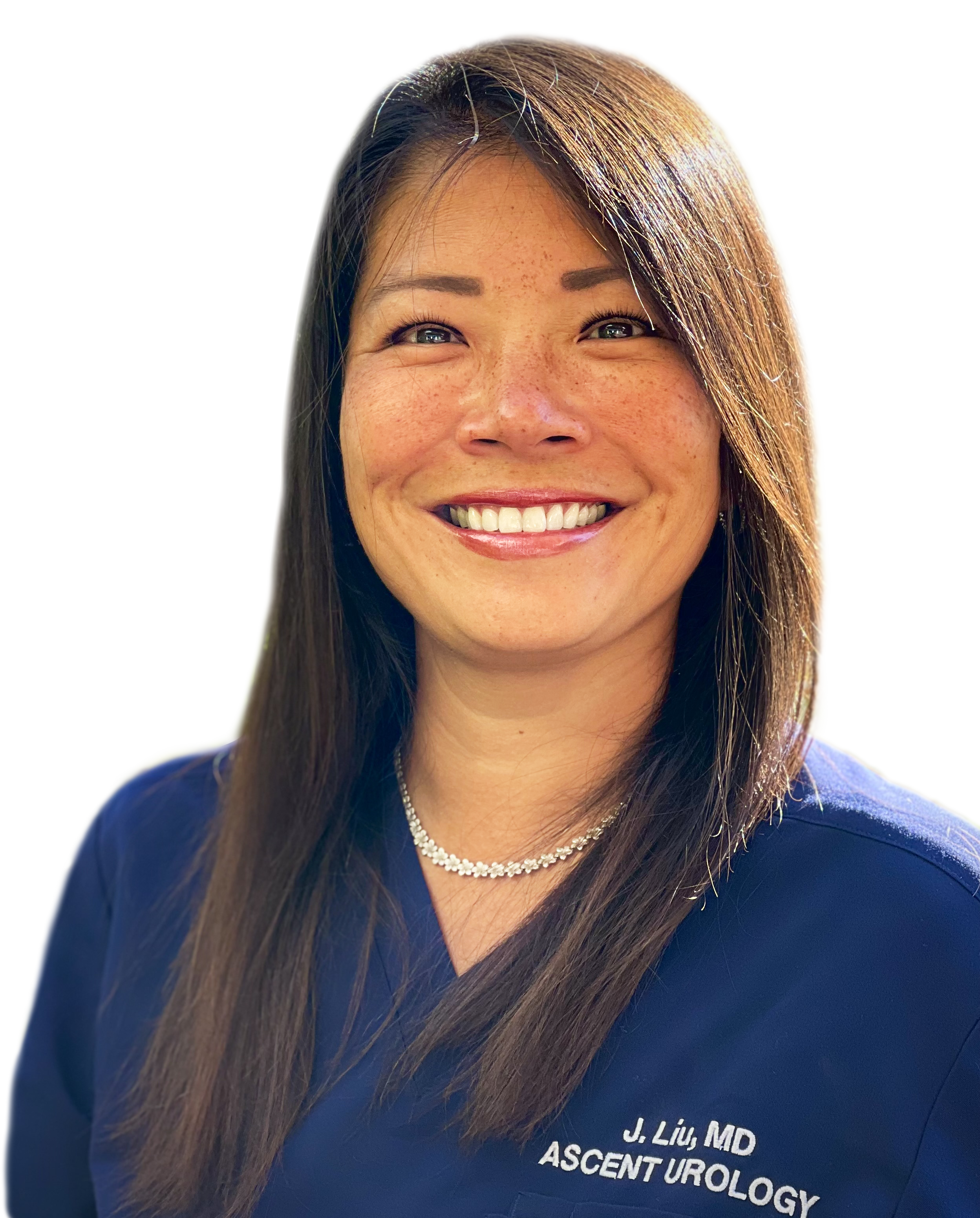 Meet Dr. Jennifer Liu
Board Certified Urologist
Dr. Liu's interest in science and medicine began at a young age. Growing up just outside Boston, MA, Dr. Liu attended University of North Carolina—Chapel Hill for her undergraduate studies where she majored in Biology and minored in Chemistry, graduating With Honors.
Following graduation, Dr. Liu worked as a Researcher in the Gastroenterology Lab at Beth Israel Deaconess Hospital, a teaching hospital of Harvard Medical School, before attending University of Massachusetts Medical School.
Dr. Liu completed her Urology Residency in 2011 at Los Angeles County + USC Keck, training extensively in both open surgery and minimally-invasive surgery. After graduating from Residency, Dr. Liu then completed a year-long fellowship program at Cedars-Sinai Medical Center, where she further specialized in laparoscopic and robotic (minimally-invasive) surgery, gaining extensive experience with the da Vinci Robot and Surgical System. 
In 2013, Dr. Liu was one of two of the original Urologists in the Los Angeles area selected by Lumenis to be trained in performing their breakthrough HoLEP treatment. 
Dr. Liu was elected by her colleagues in 2017 and 2019 to become the first woman Chief of Urology at Long Beach Memorial Medical Center | MemorialCare.
Board Certification
In 2014, Dr. Liu became Board Certified in Urology.
You can verify Dr. Liu's—or any Urologist's—Board Certification credentials on The American Board of Urology website.
Languages
Dr. Liu's native language is English, and she speaks conversational Mandarin.
Ascent Urology staff members can provide basic conversational Spanish translation during exams if necessary. However, we recommend, and prefer, that patients bring a bilingual family member that is capable of providing a thorough translation.
What Our Patients Say
Explore the following links to see why our patients have made

Ascent Urology

one of the most sought-after specialists in Southern California.

(for the most up-to-date ratings, please click through to each site)
US News & Health Report
★★★★★
5/5 • 112 Reviews
Health Grades
★★★★★
5/5 • 12 Reviews
ZocDoc
★★★★★
4.9 • 78 Reviews
Yelp!
★★★★✬
4.5 • 14 Reviews
Share Care
★★★★★
5/5 • 12 Reviews
Vitals
★★★★✬
4.6 • 23 Reviews
WebMD
★★★★★
5/5 • 21 Reviews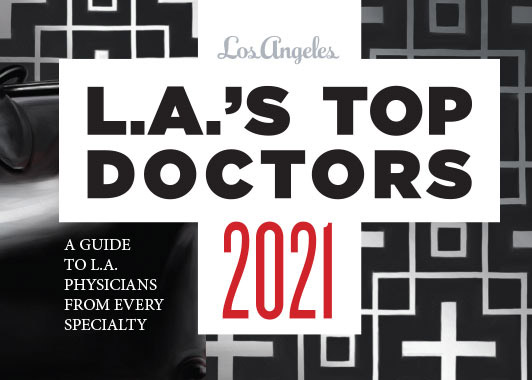 In LA Magazine's guide to L.A. physicians of all specialties, Dr. Liu was the only Urologist in Long Beach selected by her peers in 2020 and 2021 as one of  "LA's Top Doctors."  • View 2020 List (PDF) • View 2021 List (PDF)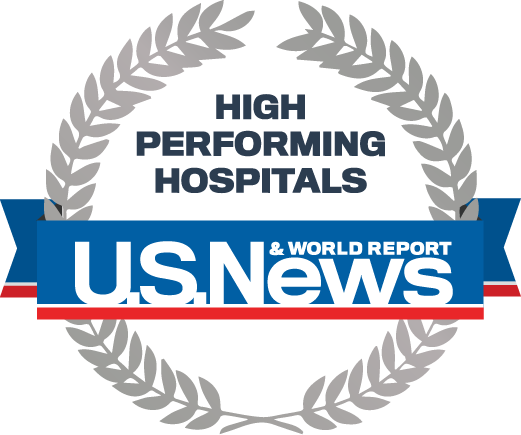 In 2020, US News & World Report ranked the Long Beach Memorial Medical Center | MemorialCare Urology Department, where Dr. Liu served as the first female Chief of Urology from 2017-2021, 44th  overall in the nation.
Dr. Liu recently contributed an article to the Long Beach Press-Telegram regarding Urinary Incontinence.
Contact Our Office
Ask a question or book an appointment below.
* this form is not secured to HIPAA standards; please do not submit sensitive information.
For emergencies call 911 or visit your nearest hospital.
6226 E. Spring St #260
Long Beach, CA 90815